Due to the damages brought by typhoon Odette, Inaladelan Island Resort will be temporarily closed until further notice. Rest assured that we will be back to offer you the best of Palawan.
Experience Palawan at its Best
Coron and El Nido have always been the prime destination for Palawan, Philippines. It's time to explore Port Barton, San Vicente by heading to Inaladelan Island Resort. Experience Palawan at its best with peace and privacy.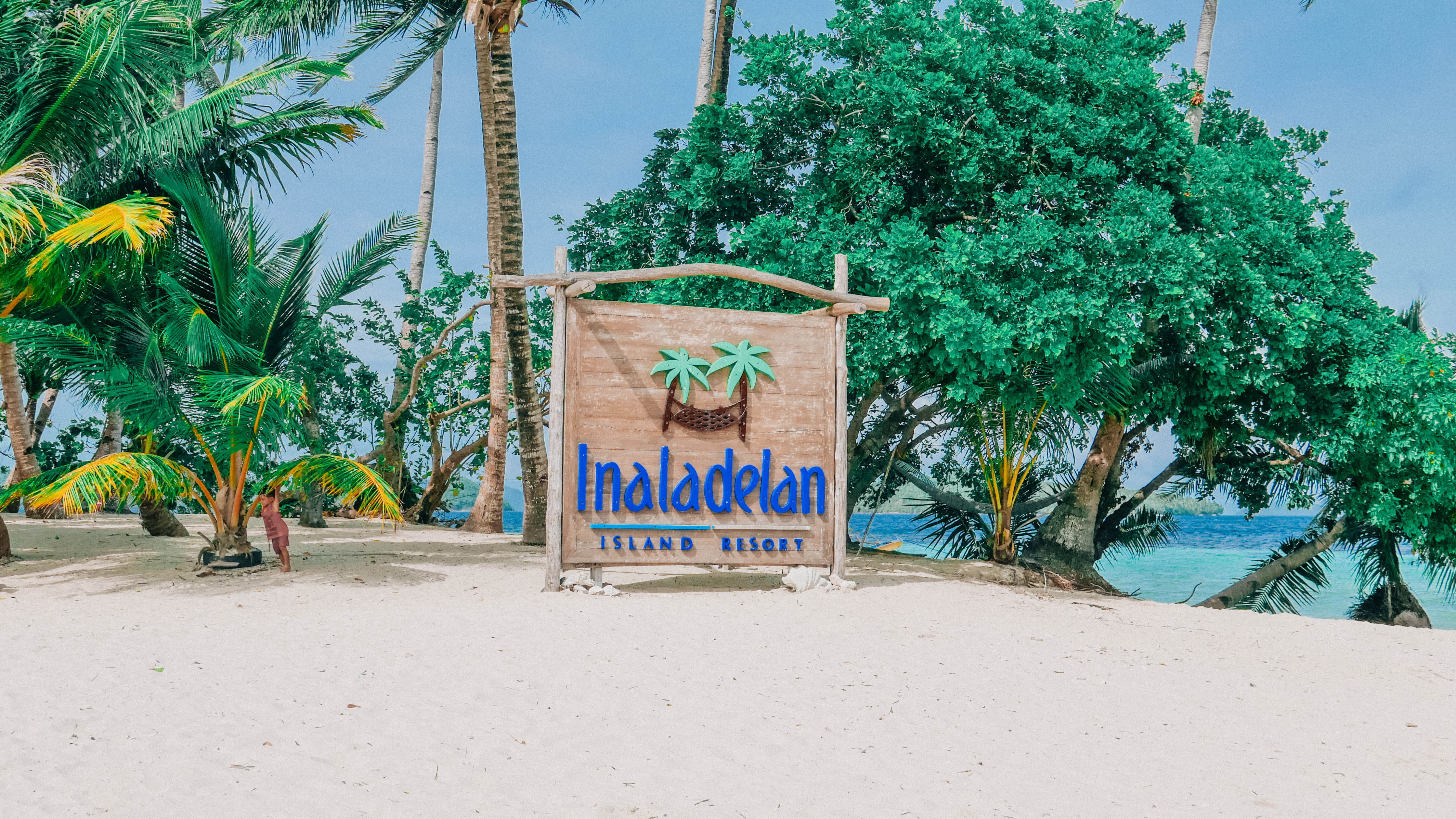 Inaladelan Island Resort is a 12-hectare private island located in Port Barton, San Vicente. "Inaladelan", which means motherland, is now regarded as the newest camping paradise in Palawan.
The island features its white sand and crystal clear water to every tourist that wishes to experience its beauty.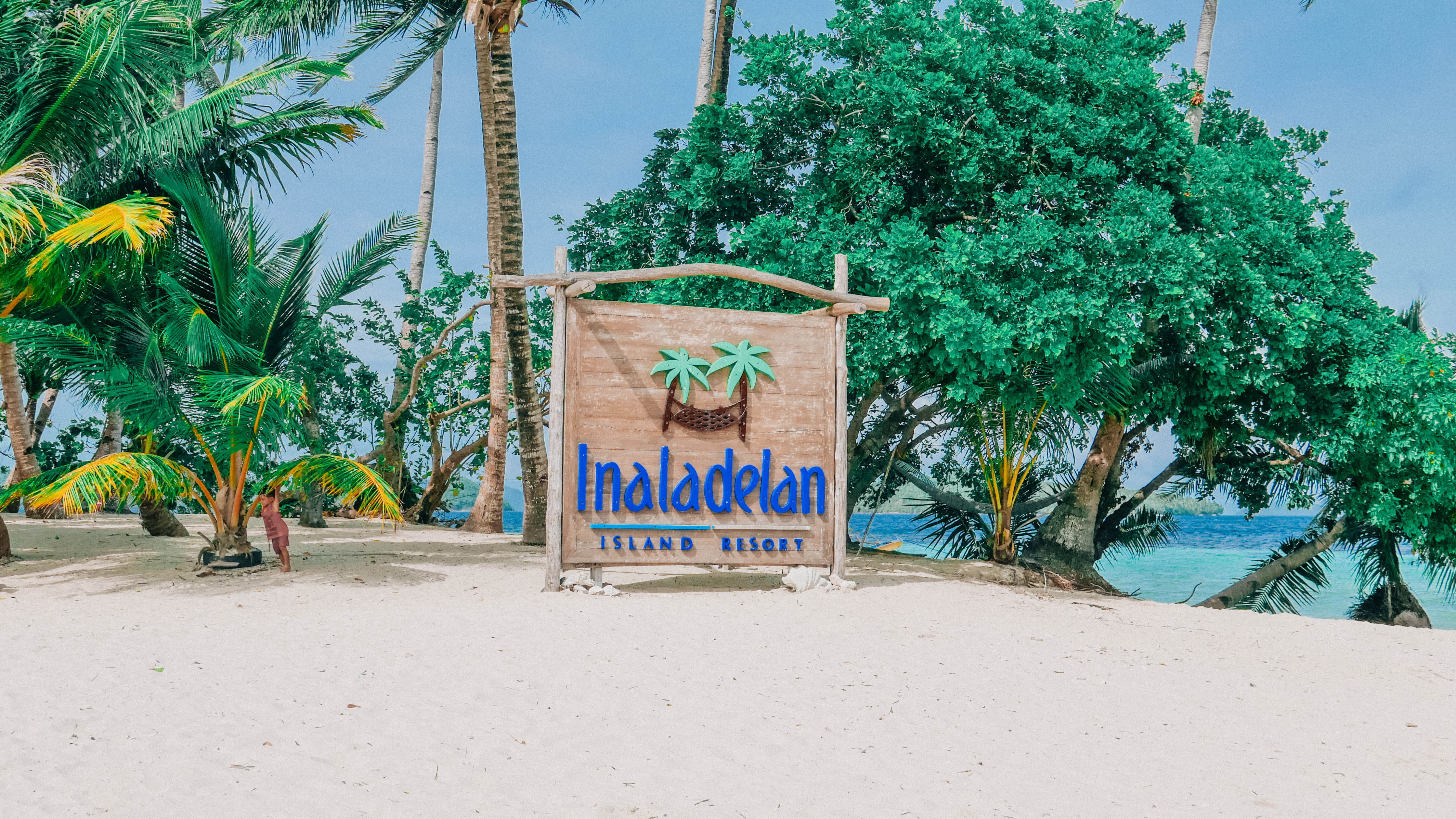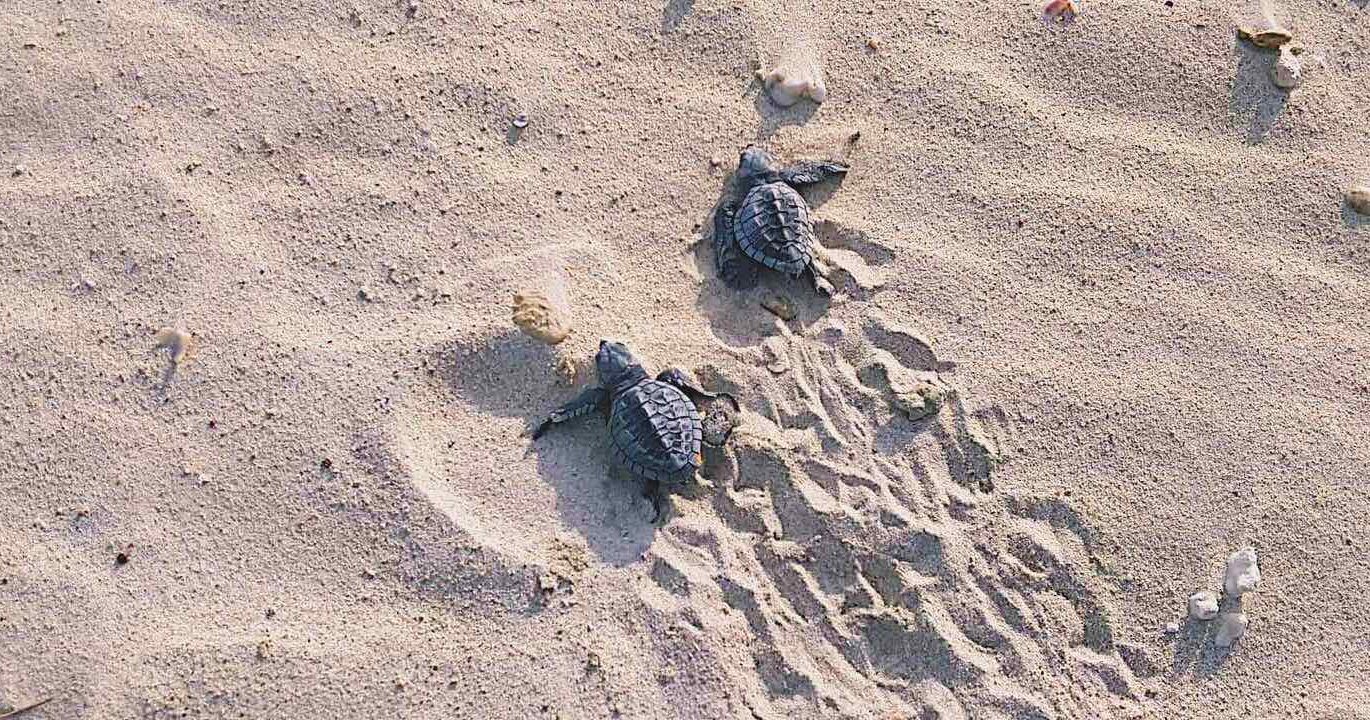 DAY VISIT
Visit the island and enjoy the best of what nature has to offer. Day visit packages are inclusive of entrance fees, boat transfers, and more.
Camping
Spend a night under the stars and wake up to the sound of the ocean. The island's camping package includes a comfortable tent, meals, and more.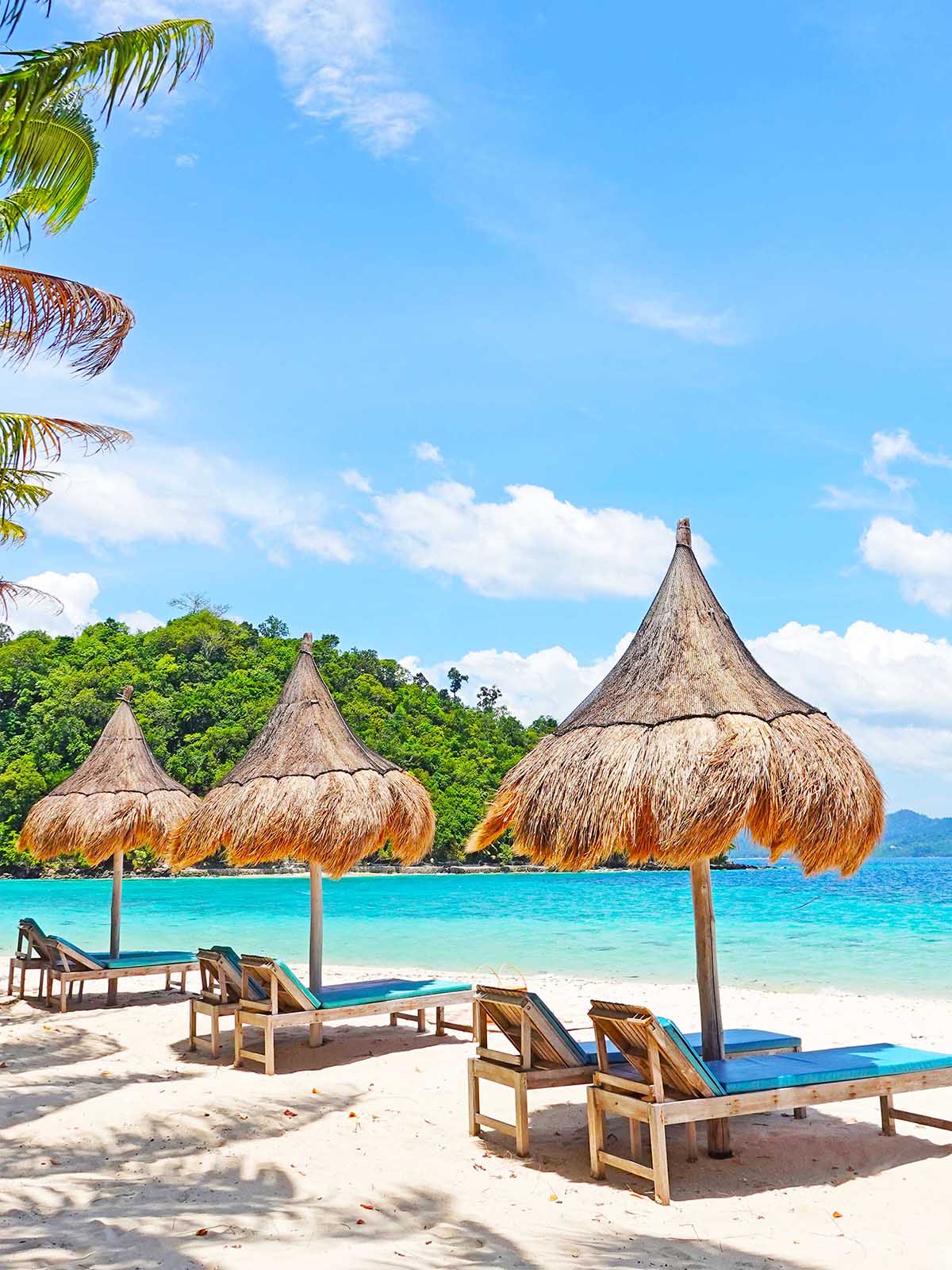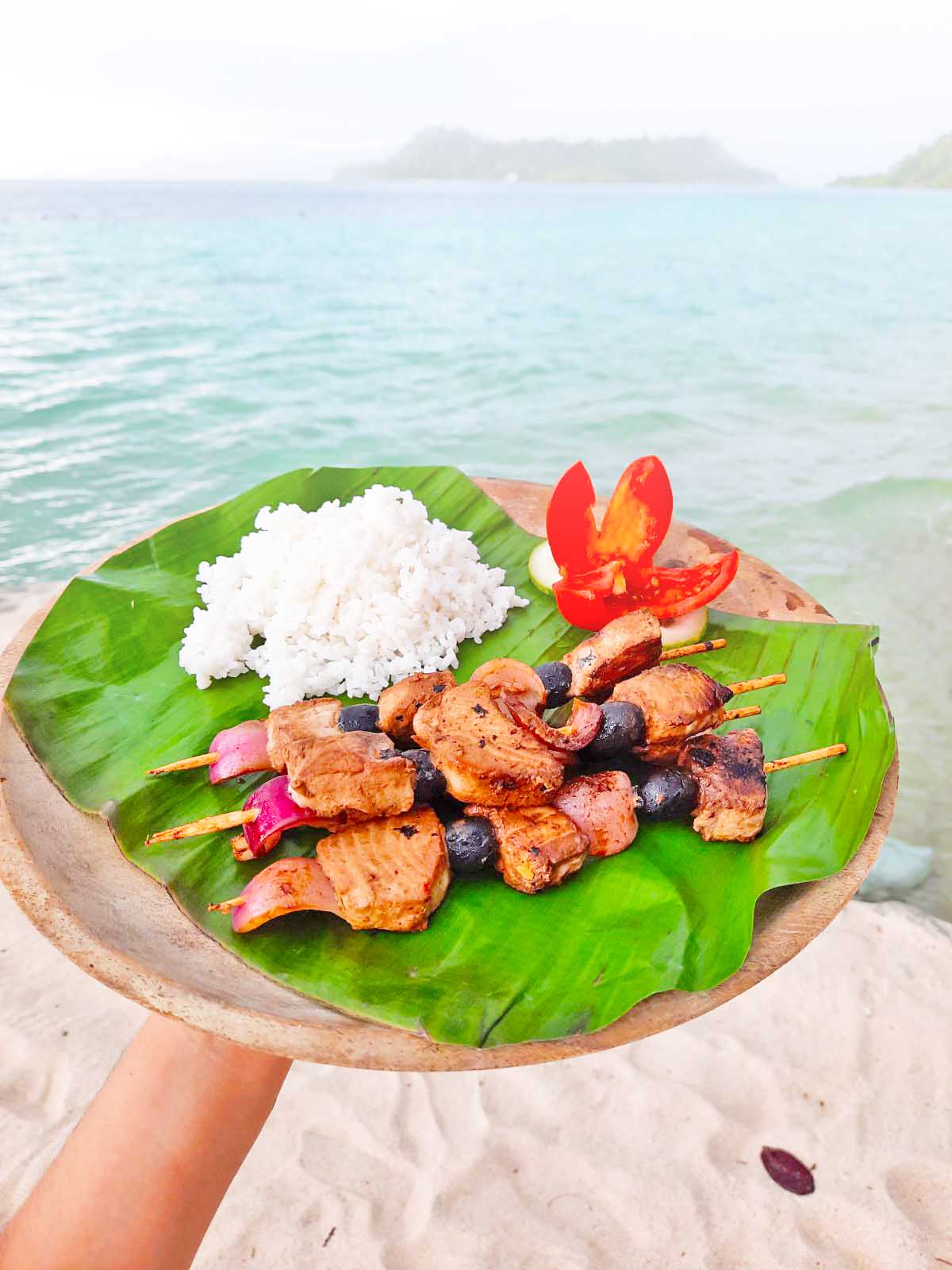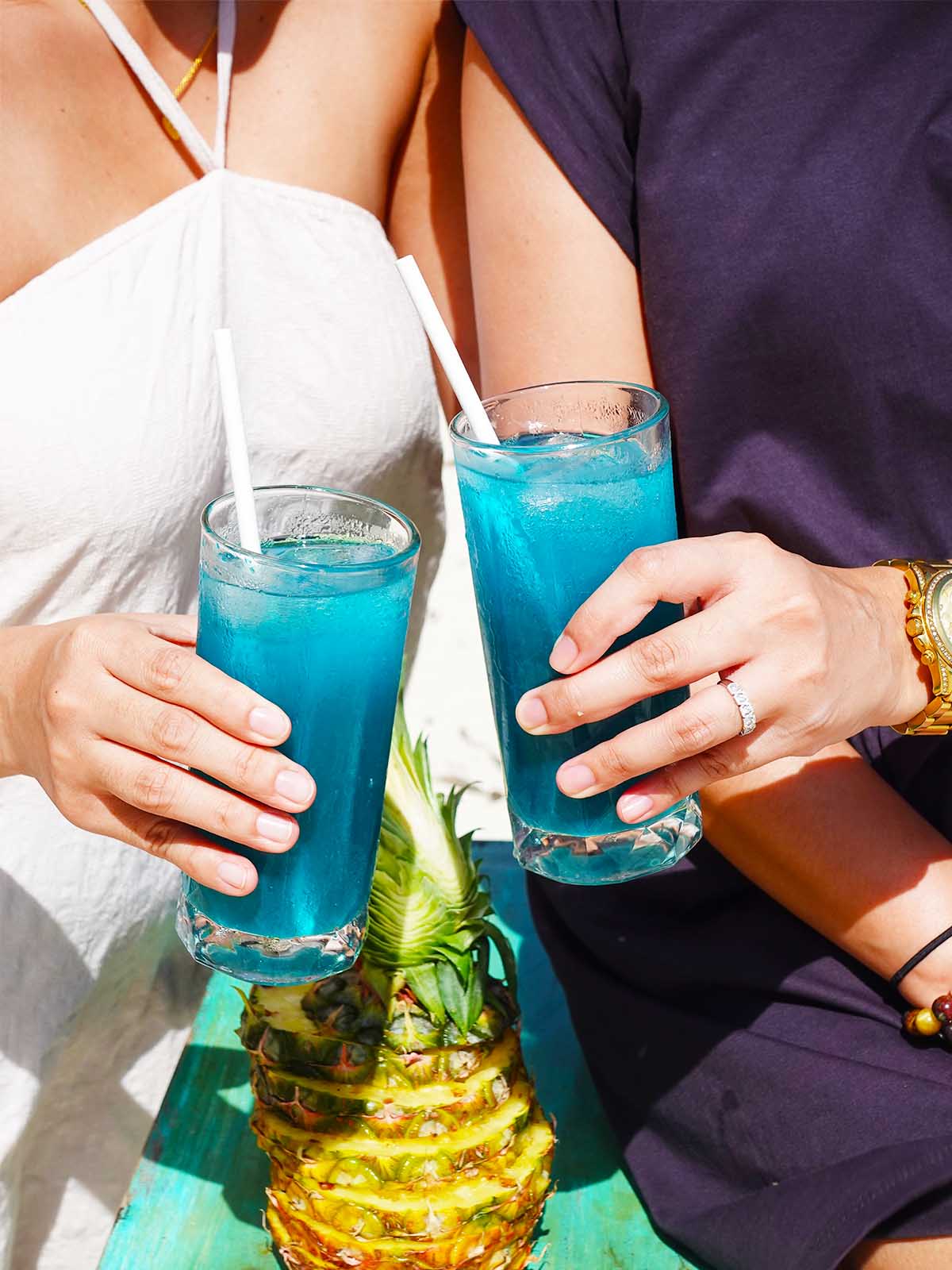 Watch the video below to get a glimpse of what the island's beauty and what is has to offer.
Inaladelan Island Resort ensures the health and safety of our guests and staff. Protocols mandated by the local government unit of San Vicente, Palawan and the IATF are religiously being followed for the wellfare of all.
We spent the night there and it was a unique experience. The water is amaziing and lots of corals, fishes and even turtles around. In addition, they cooked very good food
One of the famous areas in Port Barton, there is an additional entrance fee to stay here but iit is worth it. A nice place to chill around and one could spend the whole day here. The resort also offers overnight stays on a tent with full board meals.
I just want to commend the warm hospitality and superb customer service of your staff at Inaladelan Island Resort, from Kuya Dan, the manager and the rest of the staff. I must say that 1,500 is nothing compared to the warm hospitality and superb customer service showed by the entire team!
Beautiful place, Swimming with the turtles was awesome. Awesome adventure!!!