Experience Palawan at its Best
Coron and El Nido have always been the prime destination for Palawan, Philippines. It's time to explore Port Barton, San Vicente by heading to Inaladelan Island Resort. Experience Palawan at its best with peace and privacy.
Book Now
Inaladelan Island Resort is a 12-hectare private island which was known to most of the locals of Port Barton, San Vicente as German Island. After years of being known as German Island, it was then decided that the original name "Inaladelan" is to be reintroduced as the newest camping paradise in Palawan.
The island features its white sand and crystal clear water to every tourist that wishes to experience its beauty. Watch the video below to get a glimpse of what the island's beauty and what is has to offer.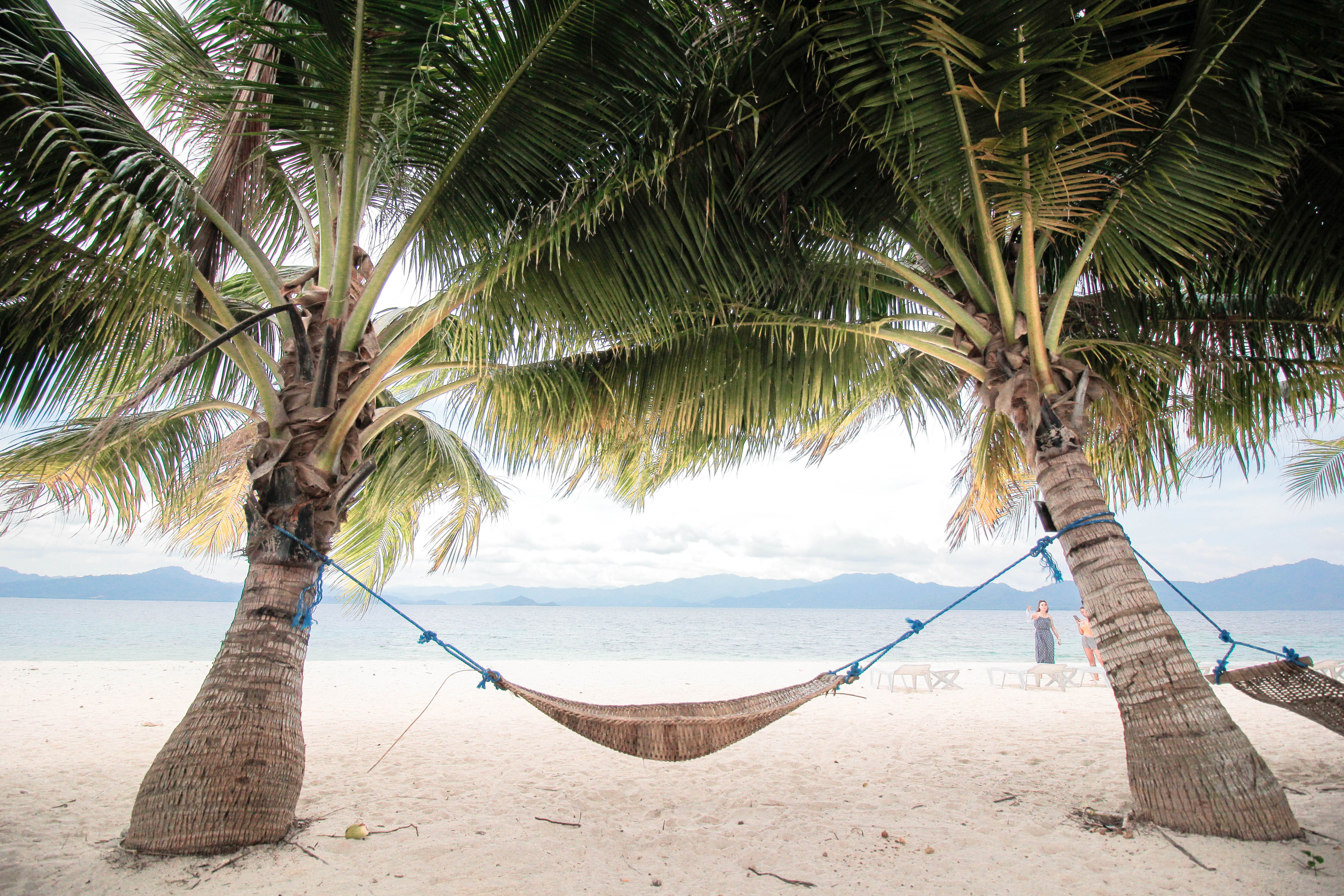 I just want to commend the warm hospitality and superb customer service of your staff at Inaladelan Island Resort, from Kuya Dan, the manager and the rest of the staff. I must say that 1,500 is nothing compared to the warm hospitality and superb customer service showed by the entire team!
Kim and Ofel