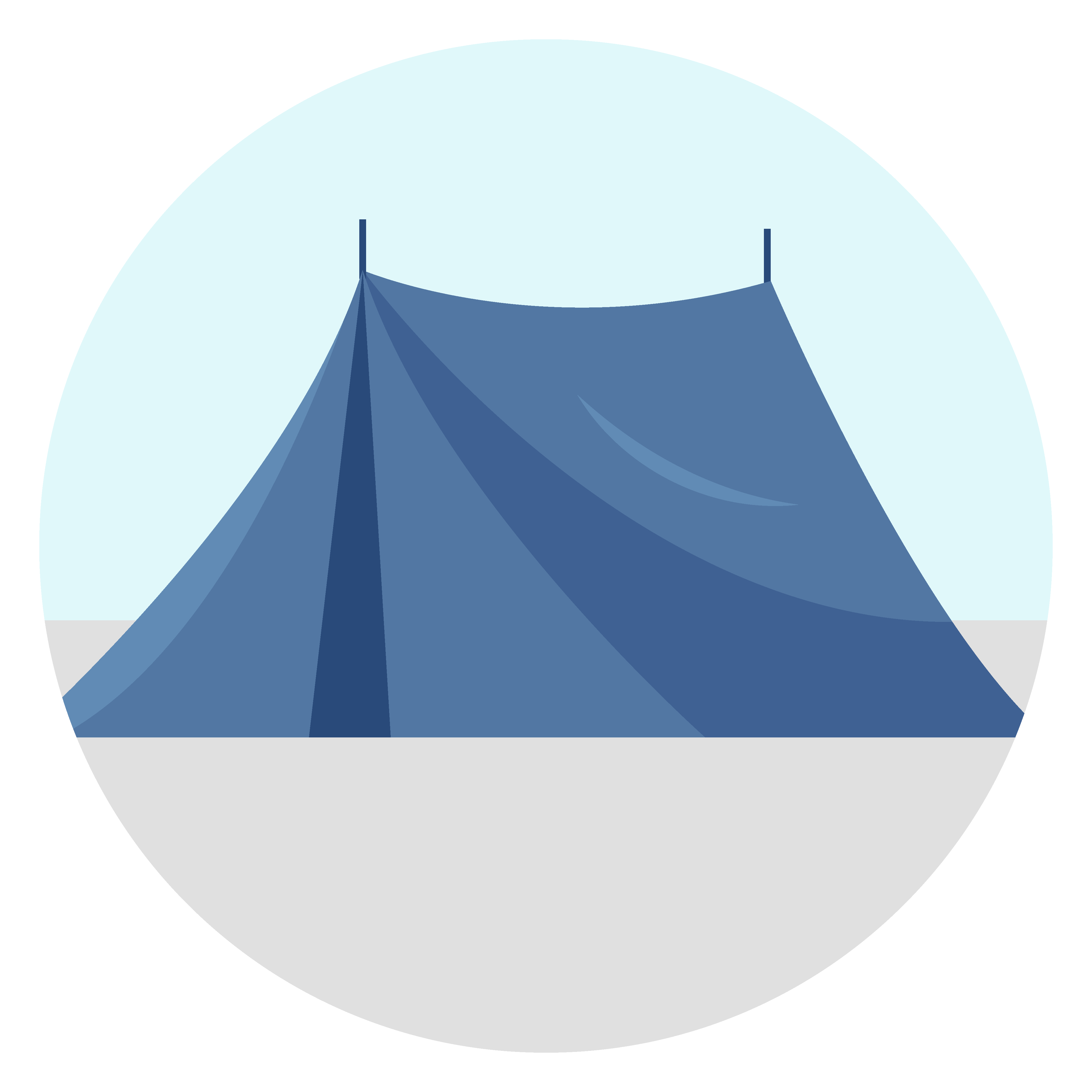 CAMPING
We provide camping tents with foam beds and pillows to make you feel comfortable on your stay with us here. Bonus: You wake up with an amazing view of the ocean!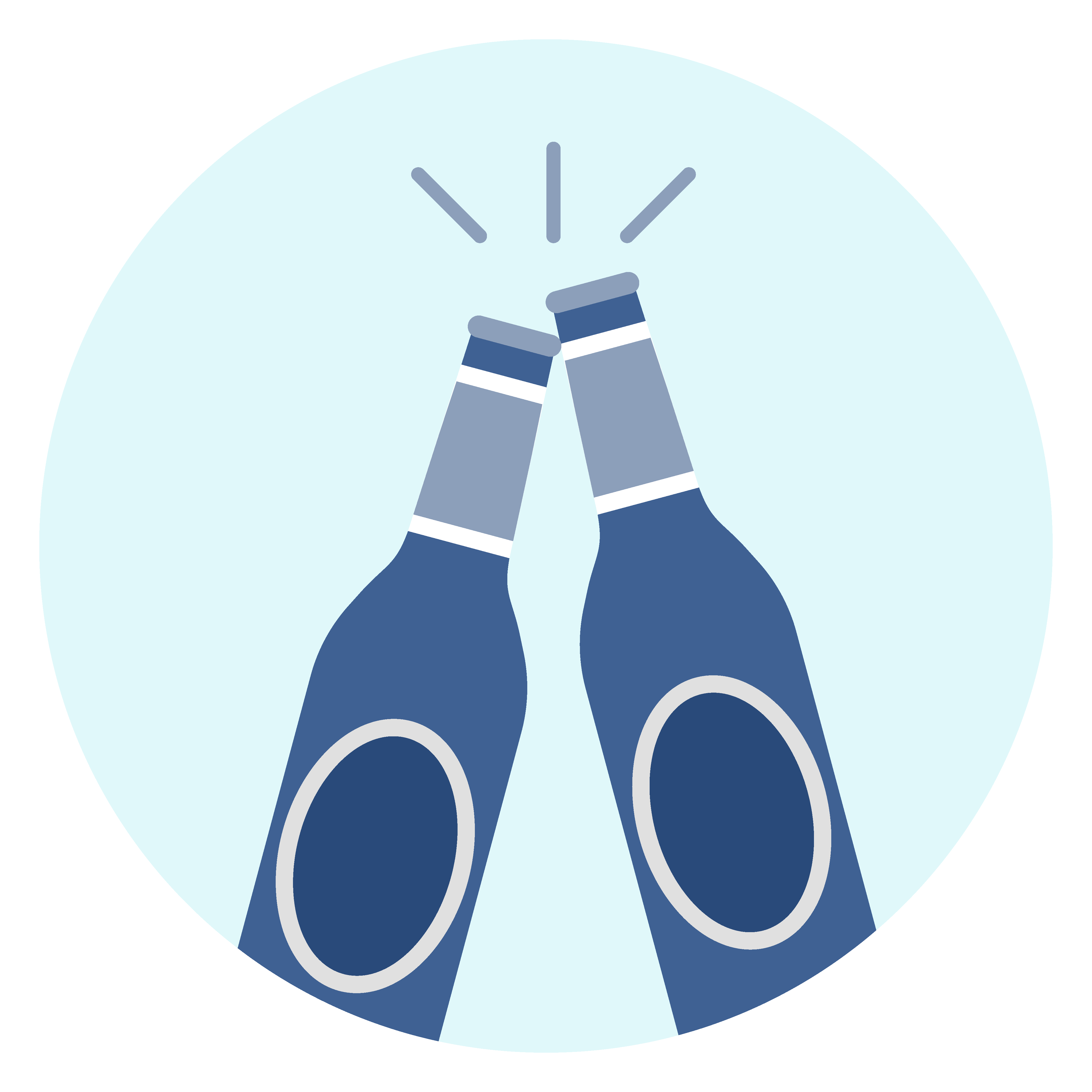 DINE & DRINK
We cook your food fresh – from fish, pork to chicken, anything you like that is within the island's reach! We grill and serve it on the spot. Get your booze at the island's bar!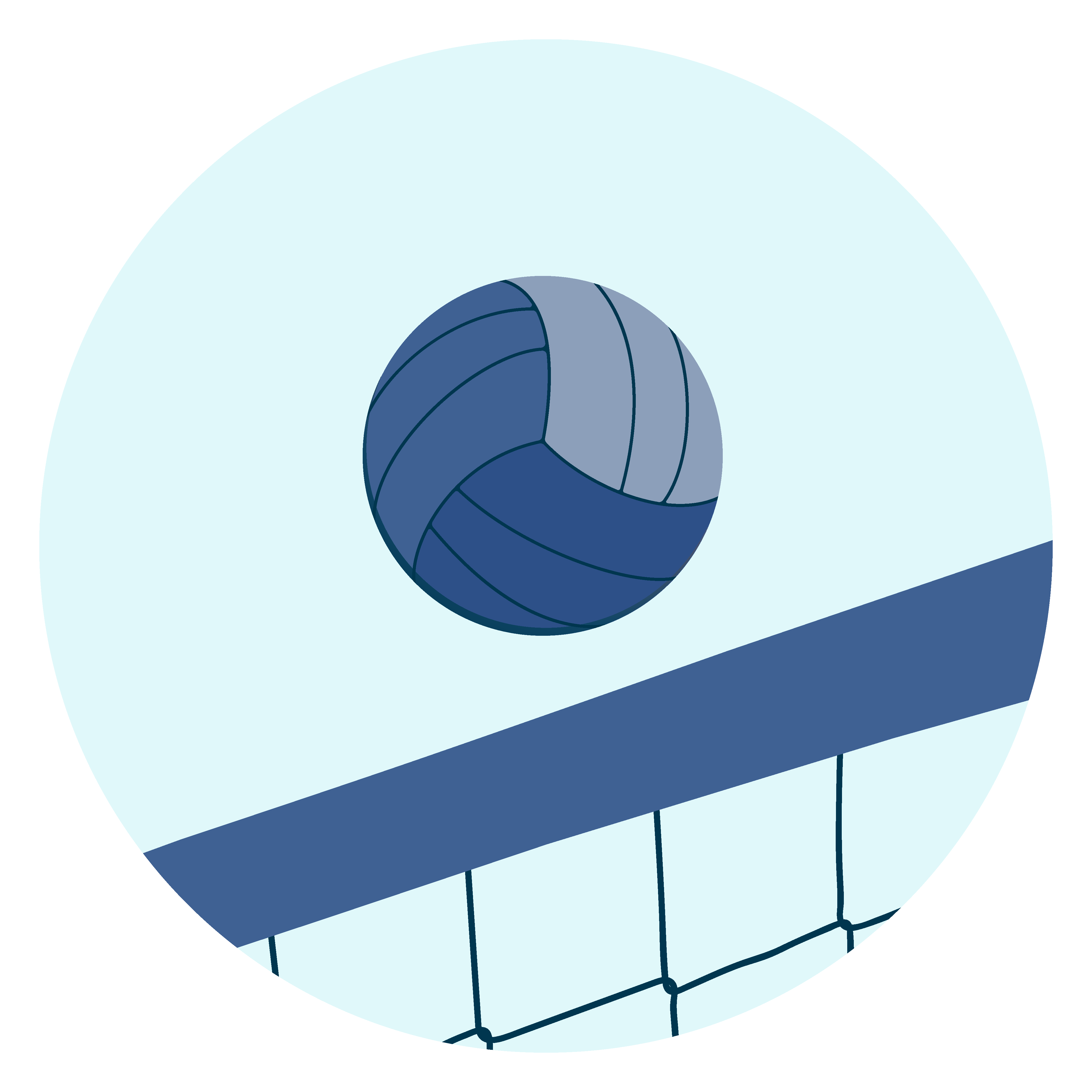 BEACH VOLLEYBALL
What's a trip to the beach without a little sporty competition? We have a volleyball court facing the ocean to keep you inspired while you play your heart out!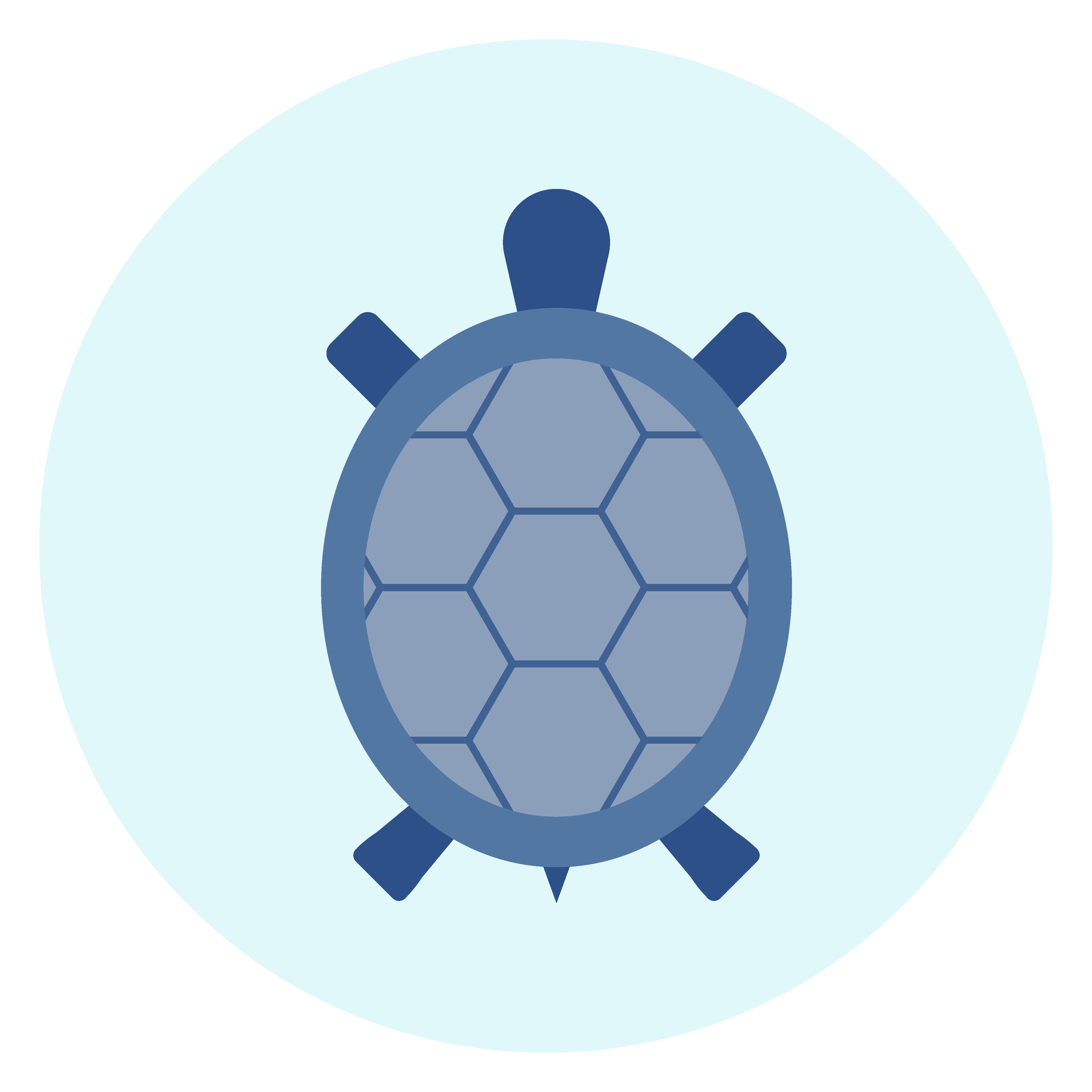 SWIMMING WITH TURTLES
Our area has a lot of 'pawikan' or turtles swimming just a few meters from the island's shore. If you're lucky enough, you might be able to see them during the hatching season every January! So don't forget your snorkelling gear.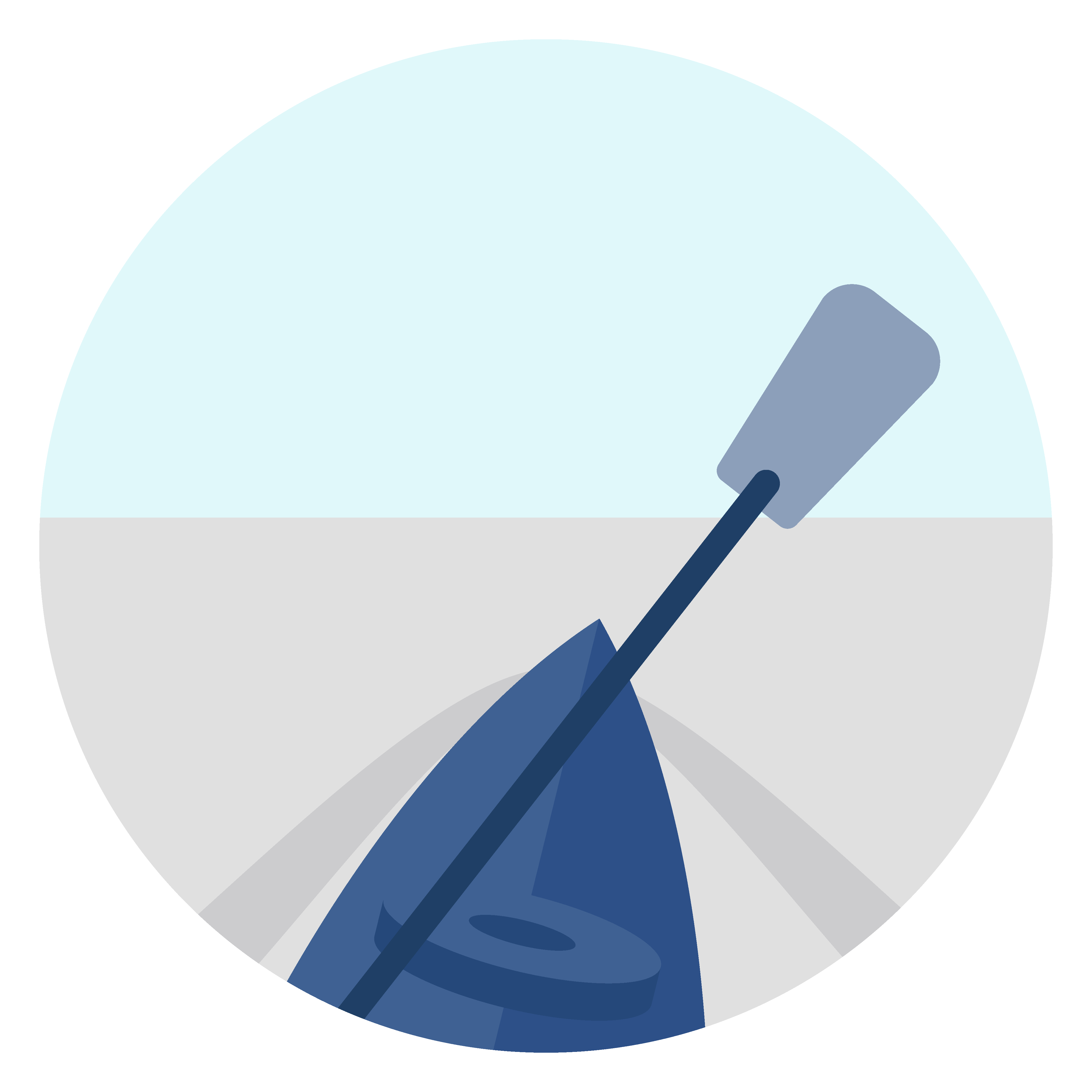 KAYAKING
The island is all about peace and relaxation. But for those who are looking for other activities, you may ride our kayaks and paddle through the tranquil waters to appreciate the island from a distance.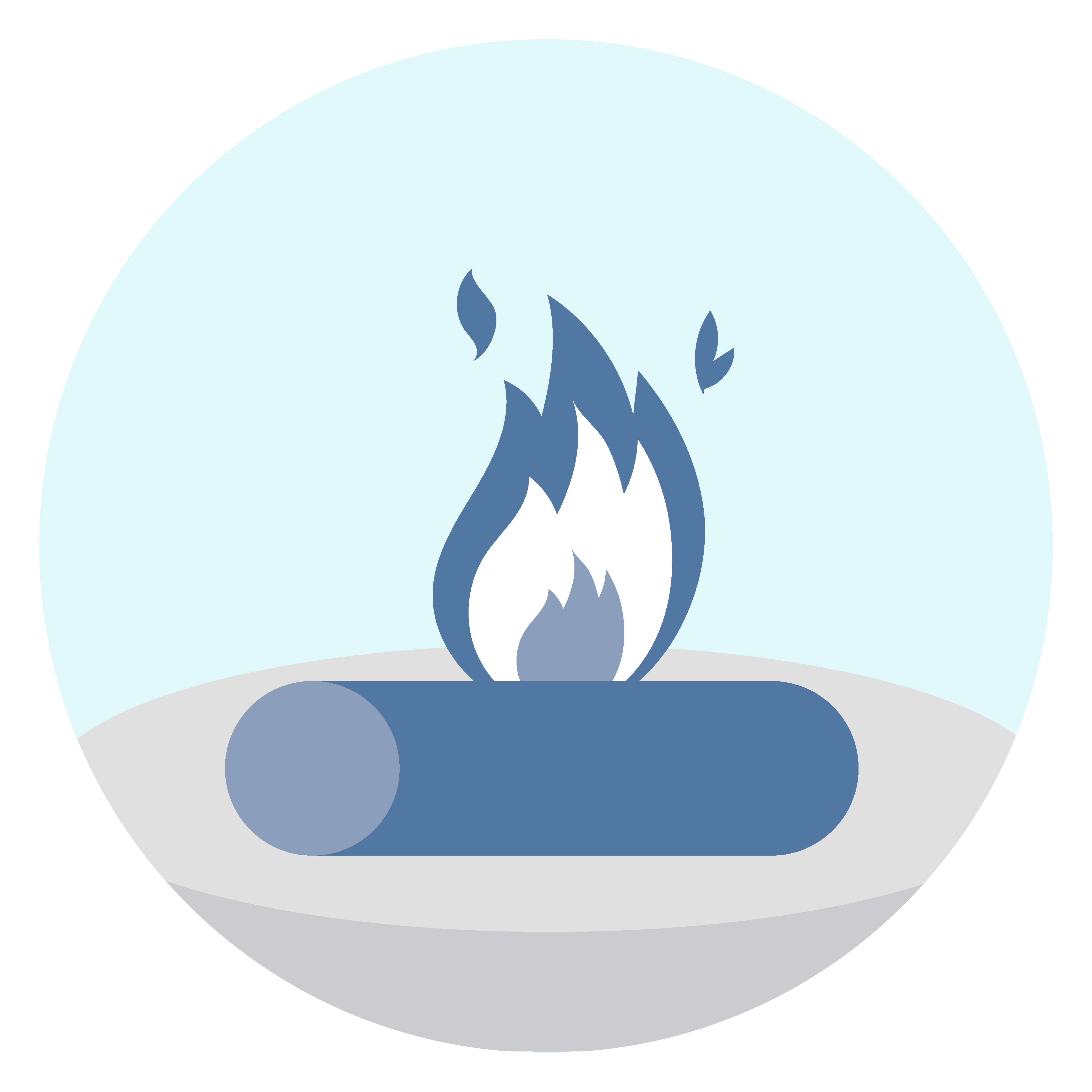 BONFIRE
If you're camping, we provide an amazing bonfire where you can sit around with friends and cook s'mores and engage in beautiful conversations under the starry night.