Inaladelan Island Resort is a 12-hectare private island which was known to most of the locals of Port Barton, San Vicente.  "Inaladelan", which means motherland is to be reintroduced as the newest camping paradise in Palawan.
The island features its white sand and crystal clear water to every tourist that wishes to experience its beauty.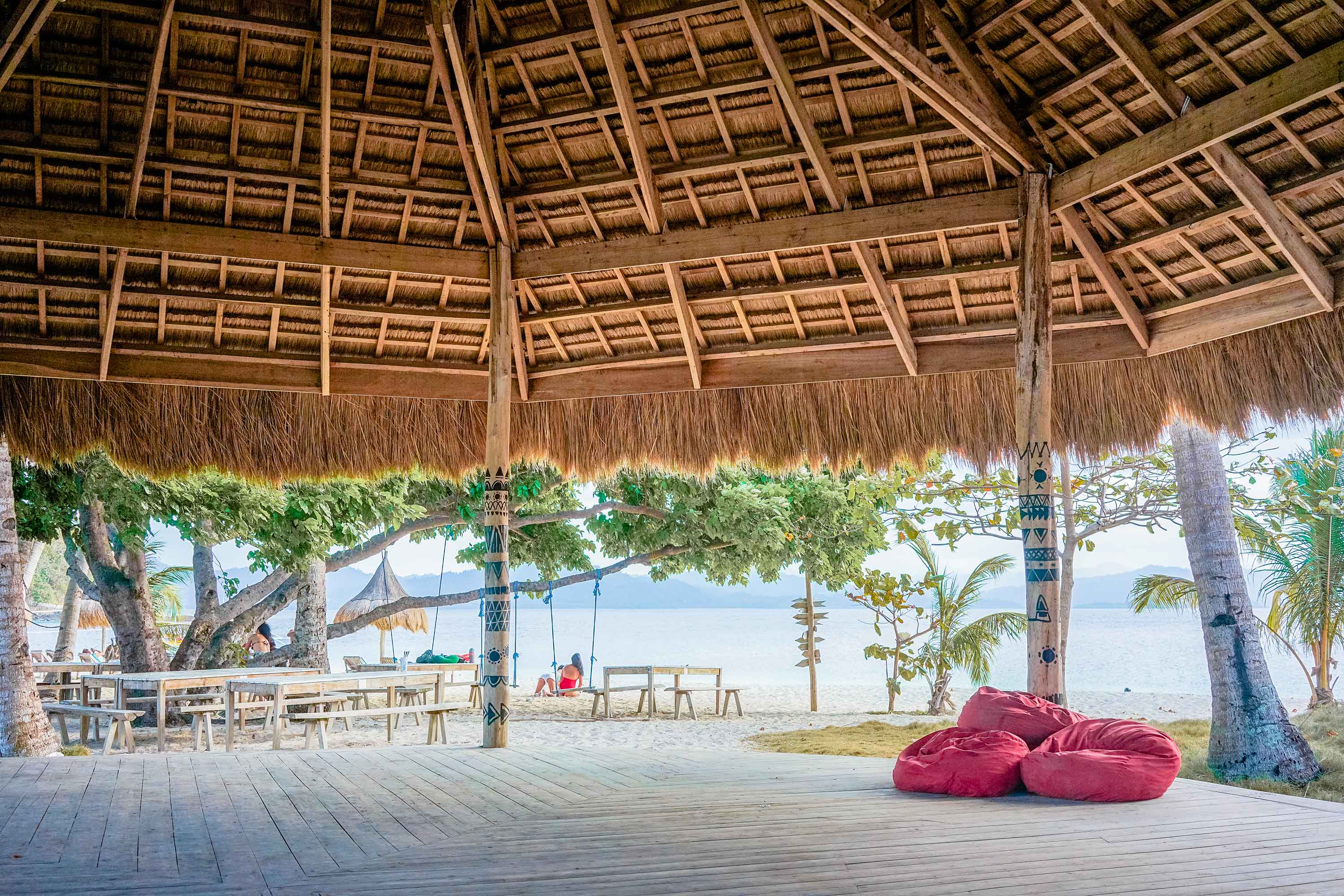 Pavilion
Gather your friends and family to have breakfast, lunch, dinner and even merienda at our spacious and garden-inspired pavilion. It's the perfect place to have a feast!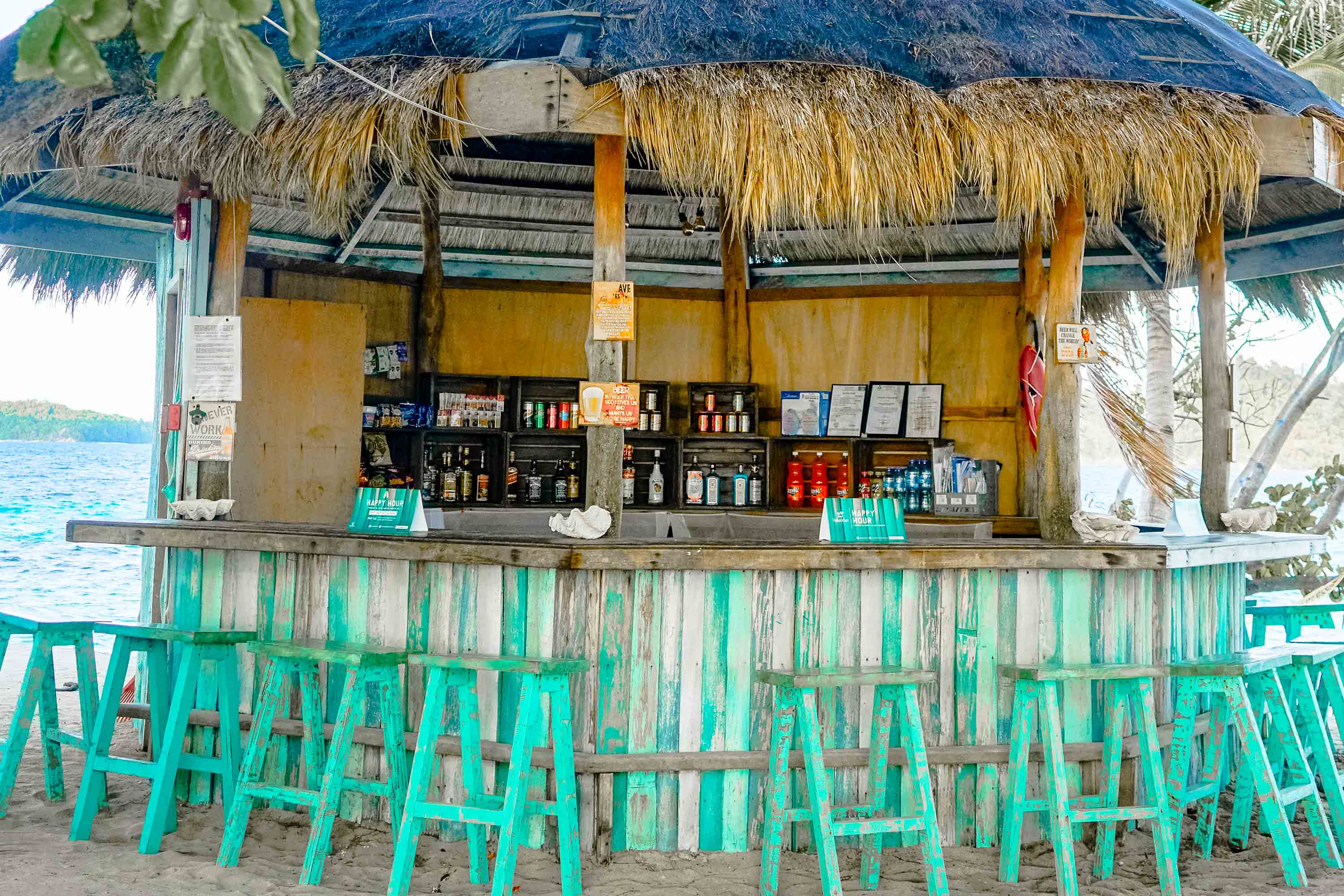 Bar (Food and Drinks)
Thinking of getting booze? Head over to Inaladelan Island's bar area where you can get beer, cocktails like sangria and mojito, and snacks to fill you up in your island stay. The bar also sells basic camping necessities like tissue paper, sunblock and etc.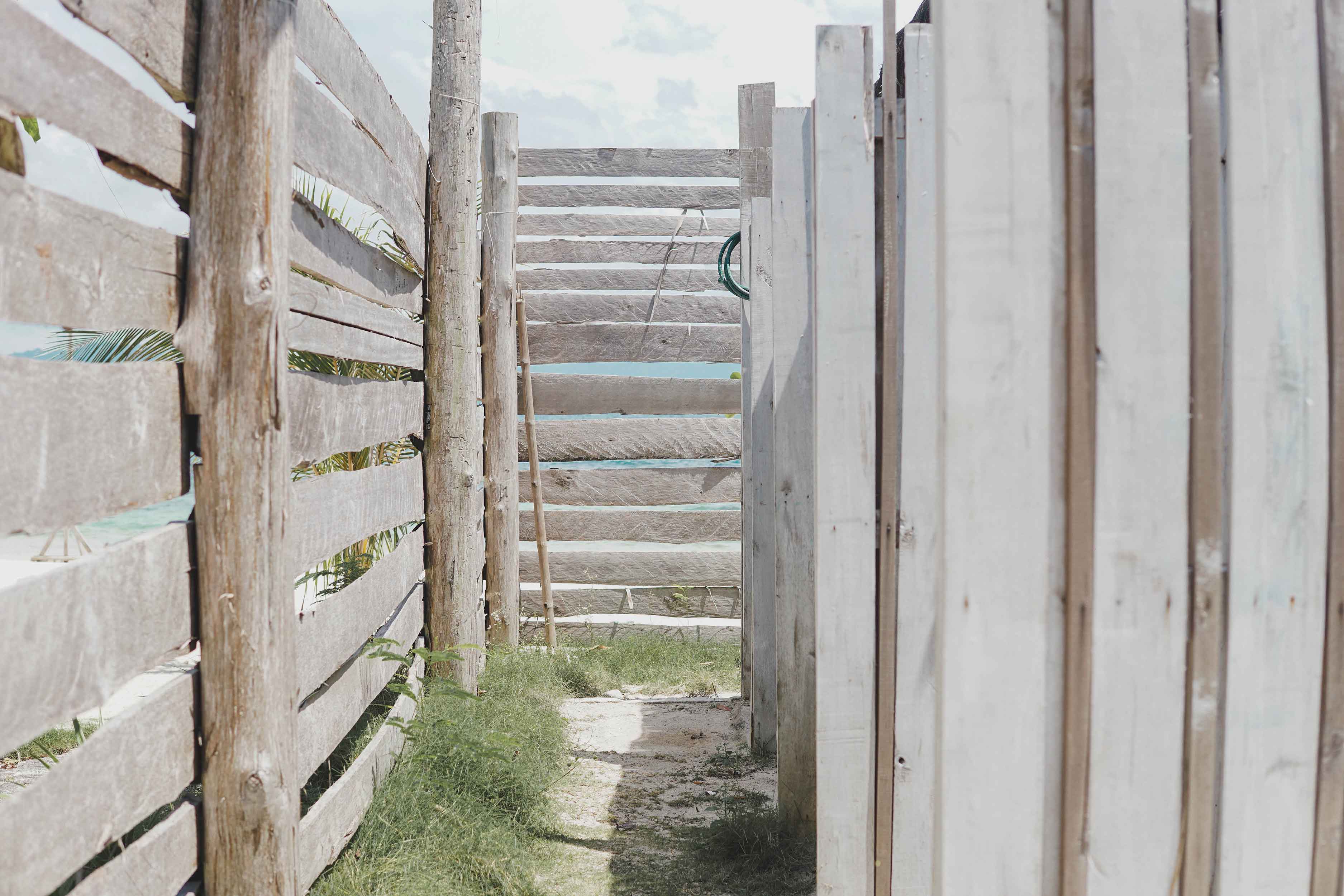 Common Bathroom
Our bathrooms are perfectly equipped for the complete island bath experience. Just a heads up, we keep things simple because we still want you to experience the real camping style!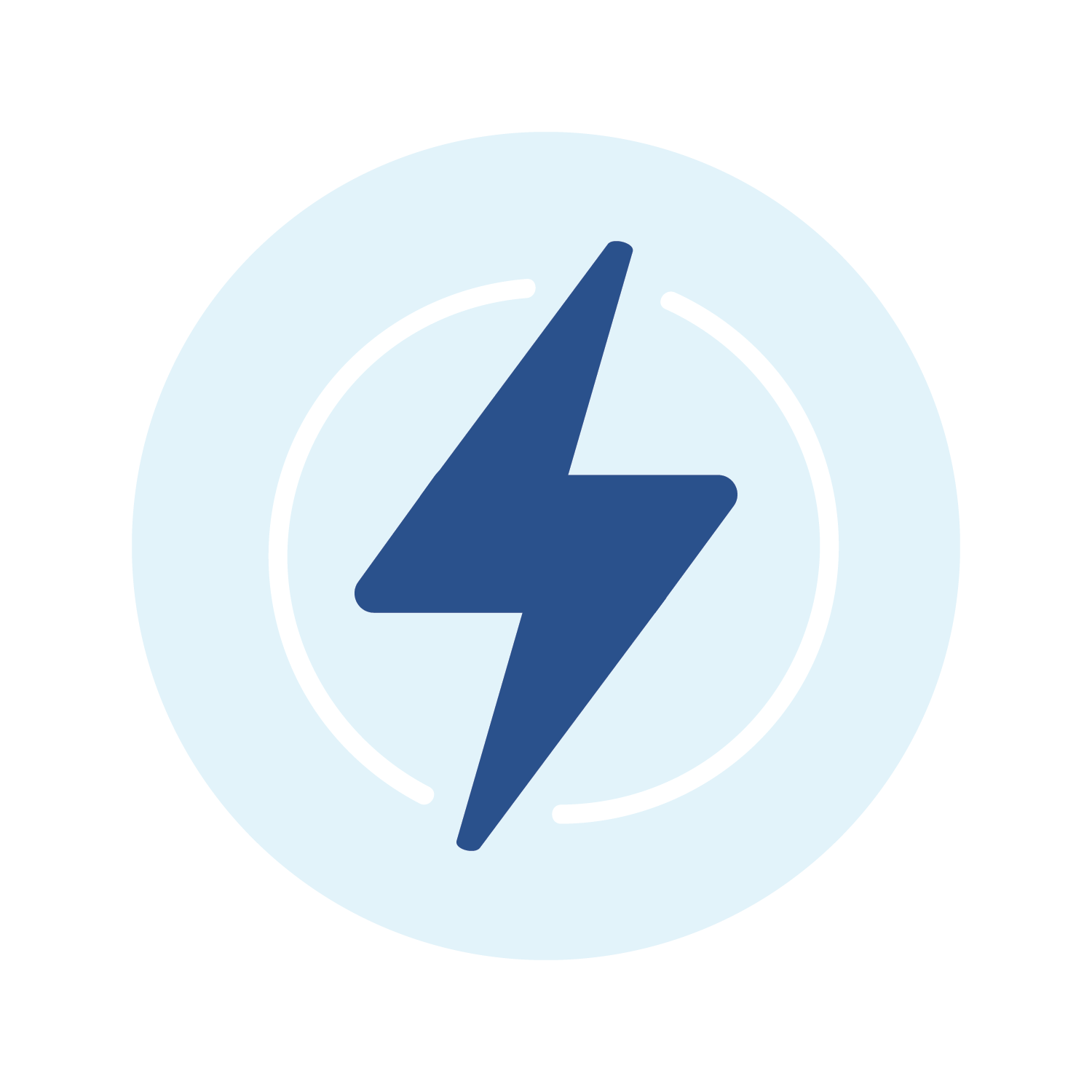 Electricity
Portable Generator (5:30-12MN only)
We have available bamboo (buho) and bonfires Solar chargers- for phone use only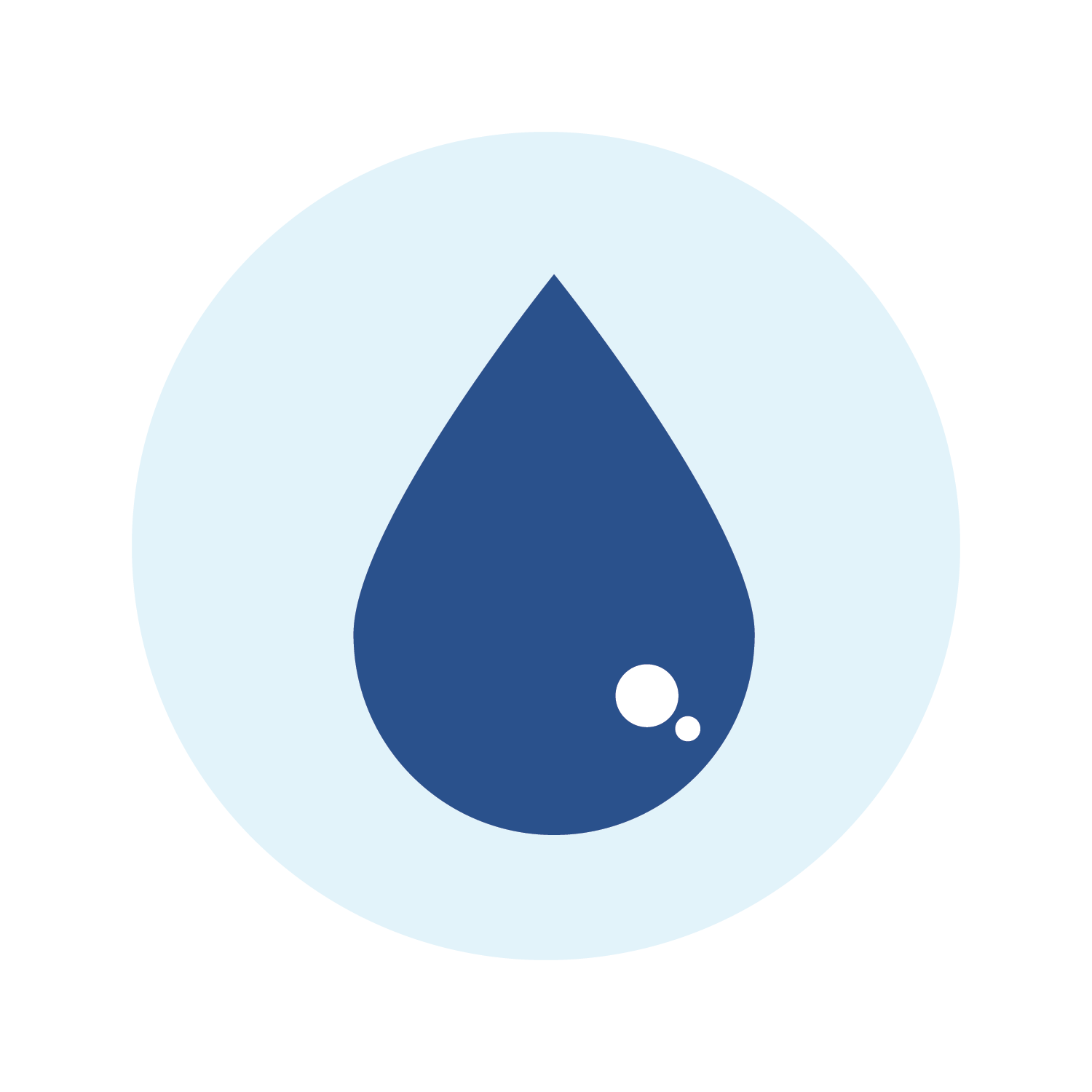 Water
Fresh water from mainland (not for drinking)
Mineral water is available at the bar

Safety
We have an armed security guard inside the island
First aid kit available upon request