The tourism industry is starting to re-open as we've seen on posts from our favorite beaches and resorts. While having fun in the sun is ideal, guests and establishments cannot ignore the fact that there is still a pandemic that continues to contaminate thousands of people every day. So what has the tourism industry been doing to adapt to this pandemic? Here are some common trends that we're seeing: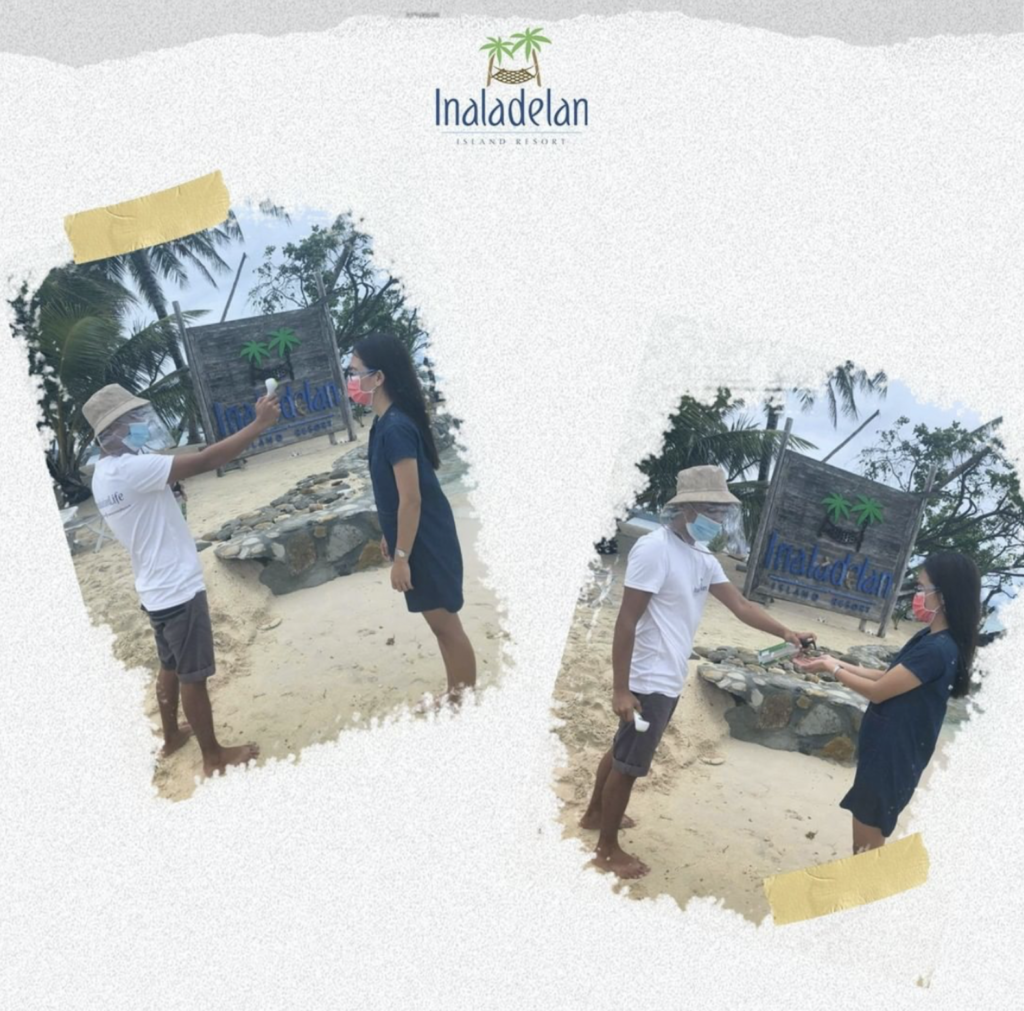 Rigorous Sanitation Schedules

Regardless of an establishment's old schedule, the Department of Tourism compels every single one to clean their rooms after every checkout. Their order makes sense, seeing as how one guest alone could've contracted so much of the germs and bacteria from anywhere. When the surface they came into contact with wasn't cleaned but used by a guest that checked in after them, it puts the guest and everyone else at risk of cross-contamination.
Staff and Personnel Briefings

Coordination is key to leading a good team, and it's all the more vital during this pandemic. Upon releasing the guidelines for the tourism industry, staff training has become a pivotal agenda to many resorts. Just last month, Inaladelan Island Resort briefed its staff on how to handle guests on boats, in dining areas, and at many other places wherein sanitation could become an issue.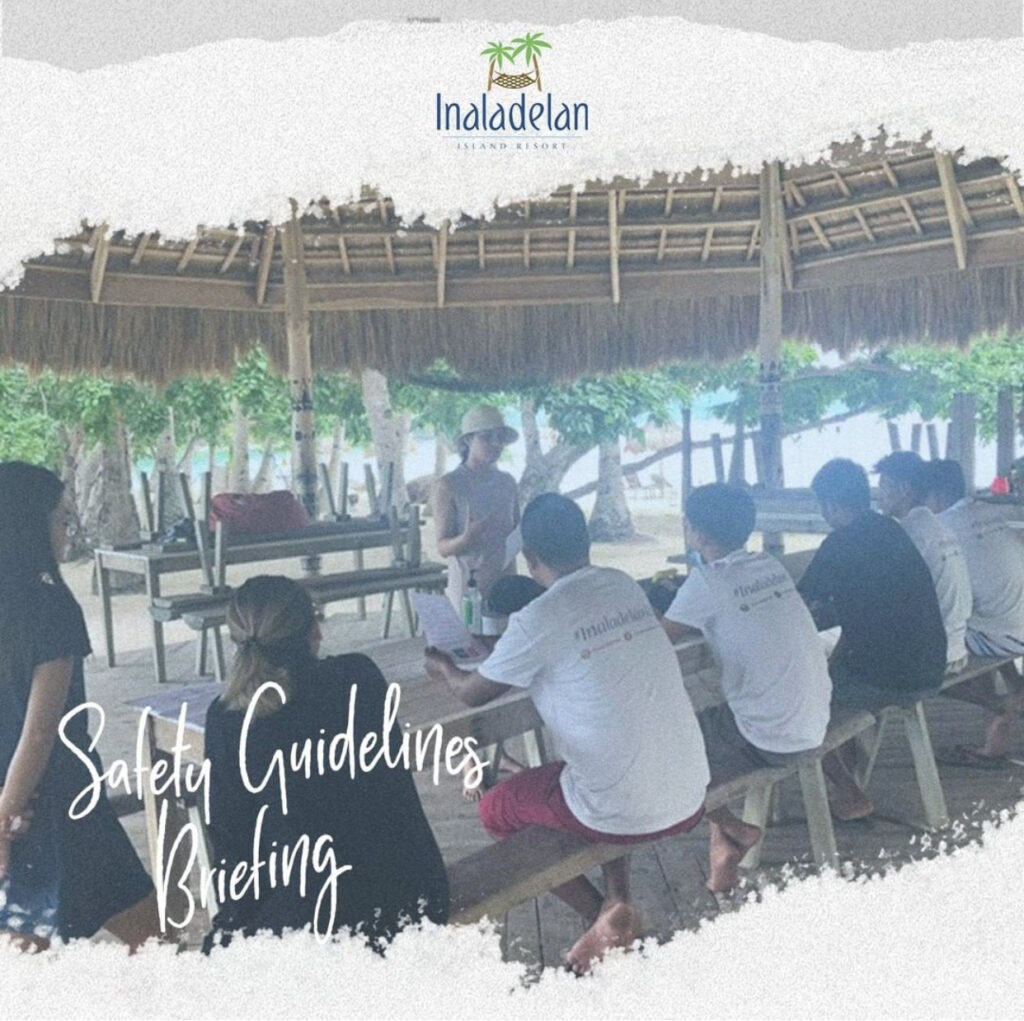 Digitalized Anything

The retail industry isn't the only one who's optimizing technology; now hotels and resorts are using it for processes such as booking, payments, and briefings. These are all rooted in avoiding contact between persons, but it's also become a way to reduce waste.

We here at Inaladelan Island Resort are proud to see the strength and resilience of our campers, staff, and fellow establishments in responding to the government's guidelines. As of July 31, we've started accepting online bookings for day visits! On top of that, we regularly inform our staff and our campers on the new guidelines we strictly follow.

You can find more information on how we're adapting through our Facebook (Inaladelan Island Resort) and Instagram (@inaladelan). We hope to see you here soon! For inquiries, feel free to view www.inaladelanisland.com or send us an email at booking@inaladelanisland.com.